B.S. in Health, Physical Education and Exercise Science
Concentrations are available in either exercise science or health science.
Depending on your focus, you could learn all about strength and conditioning for a variety of populations and how to apply that knowledge to conduct exercise testing and develop exercise programs. Or, you could learn how to analyze data to help solve major community health issues.
When you graduate, you could start a career in corporate wellness, human services, health promotion or any of a number of health care related fields.
Concentrations
Exercise Science
The exercise science concentration prepares students to serve as leaders of fitness, health and conditioning programs in corporate, commercial, university and clinical settings that provide exercise programming for apparently healthy individuals and those with chronic disease. The exercise science concentration is recognized by the NSCA as a program with an emphasis in strength and conditioning.
Health Science
The health science concentration is designed for students who wish to enter a health care related field (that does not require licensure, certification or registry status) such as corporate wellness, human services, nonprofit health promotion, and medical and pharmaceutical sales.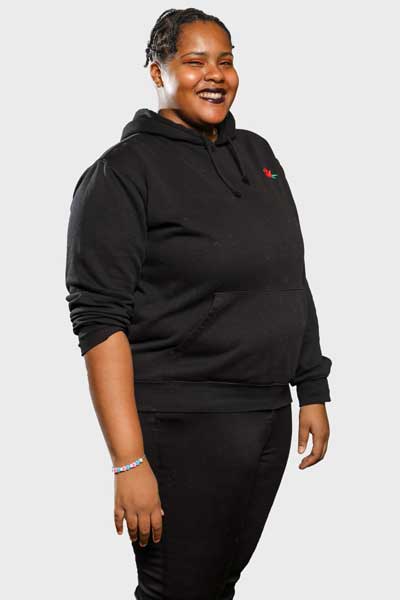 Ultimately, I would like to be a physical therapist, and a degree in exercise science is one of the first steps on that journey. When my sister hurt her knee in middle school, I realized how important movement therapy is to the healing process, and it really inspired me. In this major, you learn a lot about strength, conditioning, exercise physiology and program development. I can't wait to apply those skills toward my career goal of becoming a pediatric physical therapist.

Cynthia Cheatham