Why KHS?
Kinesiology and Health Sciences is a rapidly growing field for those who are passionate about healthy lifestyles, including human movement, and its relationship to enhancing quality of life and performance through the lifespan.
Our degree programs will prepare you for a number of exciting career opportunities in health care, fitness, research and more. Through in-class study, hands-on laboratories and real-world clinical experiences, you'll learn about the physiology and biomechanics of the human body, as well as the principles of disease trends and health care management.
Read more about the value of a degree in kinesiology and health sciences.
News
May 2, 2023
Graduate and undergraduate researchers showcase their creativity and welcome the feedback.
April 26, 2023
VCU held a ribbon-cutting ceremony for its 168,000-square-foot building dedicated to STEM with space for more than 10,000 students who will take up to 70 courses each semester.
April 18, 2023
The 168,000-square-foot building, located at the site of the former Franklin Street Gym, will expand lab, classroom and office space for the College of Humanities and Sciences.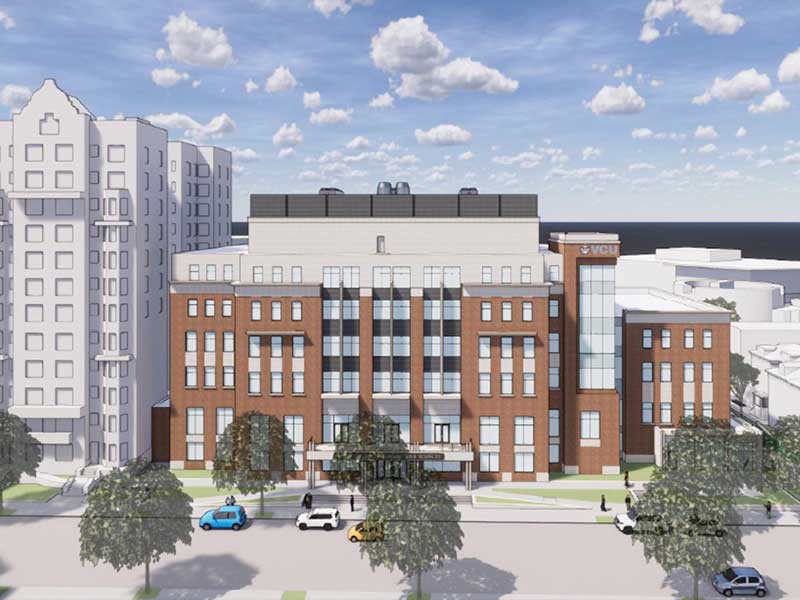 Study in our new STEM building
The new facility features a variety of unique learning environments for KHS students, including a resistance and biomechanics laboratory, as well as a running track and exercise equipment for movement science experiments.