Ph.D. student earns prestigious fellowship
Jan. 18, 2023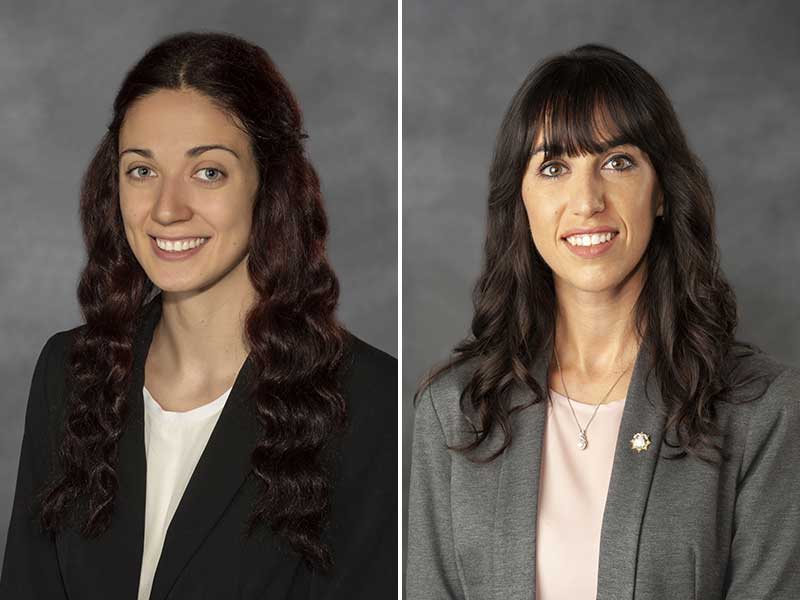 Tijana (Jo) Simovic has received an American Heart Association Predoctoral Fellowship Award. This is a highly competitive fellowship program providing up to two years of stipend funding to support the integrated research and clinical training of promising predoctoral students.
Simovic will be conducting a research project entitled "The impact of chronic e-cigarette usage in microvascular health: a mechanistic approach" under the guidance of Paula Rodriguez-Miguelez, Ph.D.
Additional mentoring team members include Ryan Garten, Ph.D., and Youngdeok Kim, Ph.D., from the KHS department and Caroline Cobb, Ph.D., from the Department of Psychology.